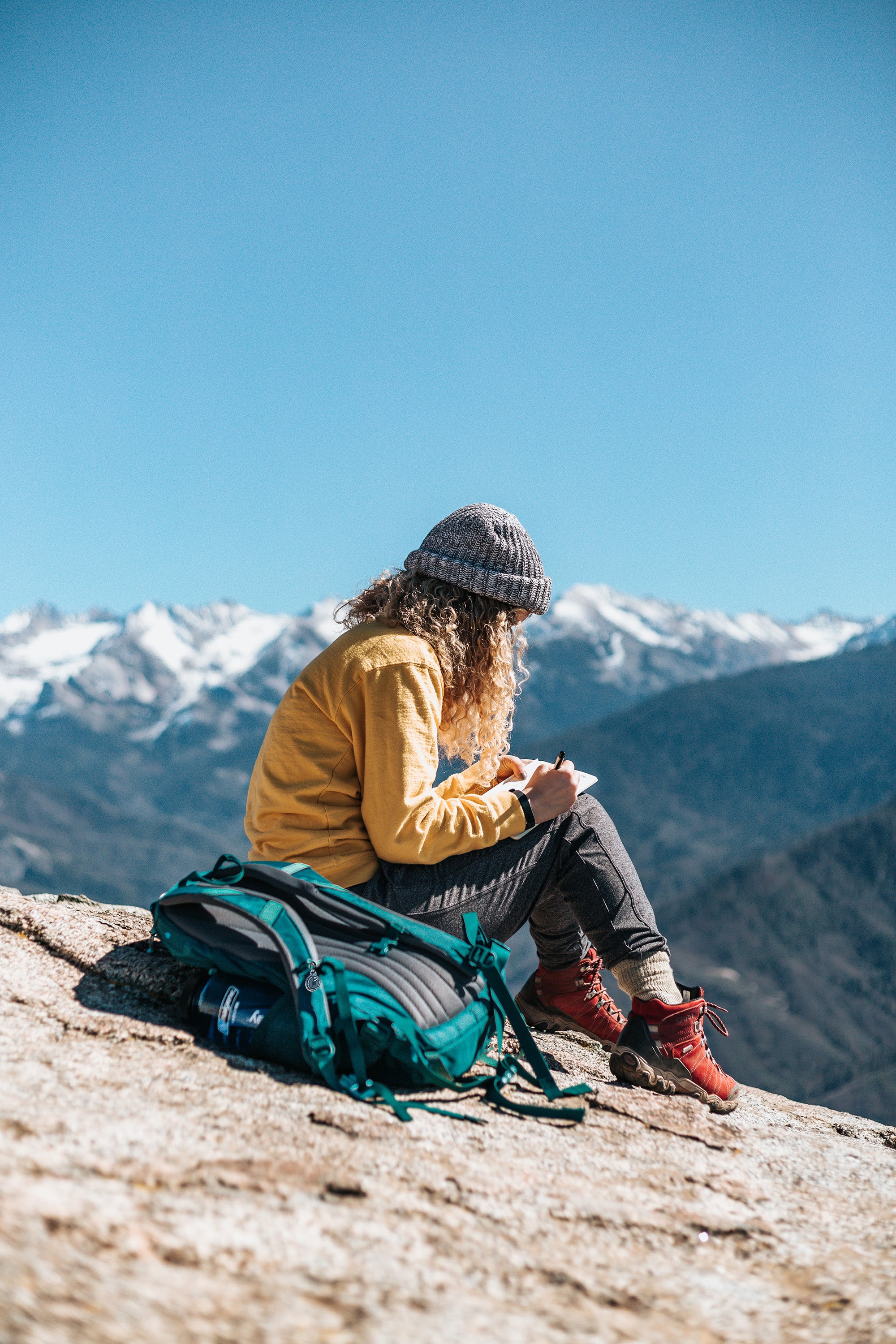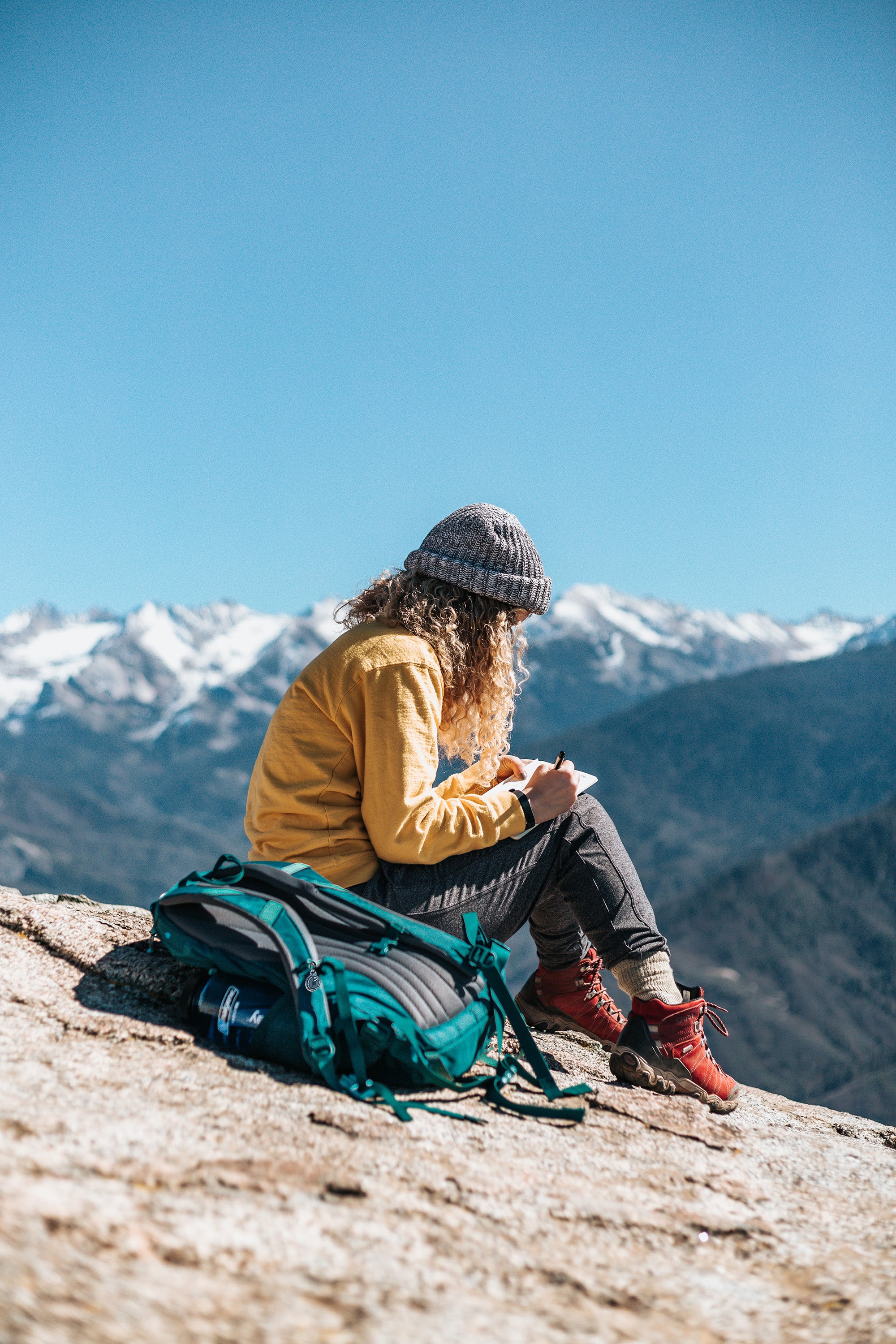 Setting a new safety standard in
Travel & Leisure
It happens... sometimes we lose our precious gear. This Booomtag NFC allows a finder to reach out and get it back to you. Stick or hang it. Scan it, and... booom, your contact details are safe. Locked behind our gateway, respecting and protecting your privacy.
Booomtag® NFC Hangtag
• Protect your valuables
• A gem on any product
• Add SOS/ICE emergency numbers
• Full control over your details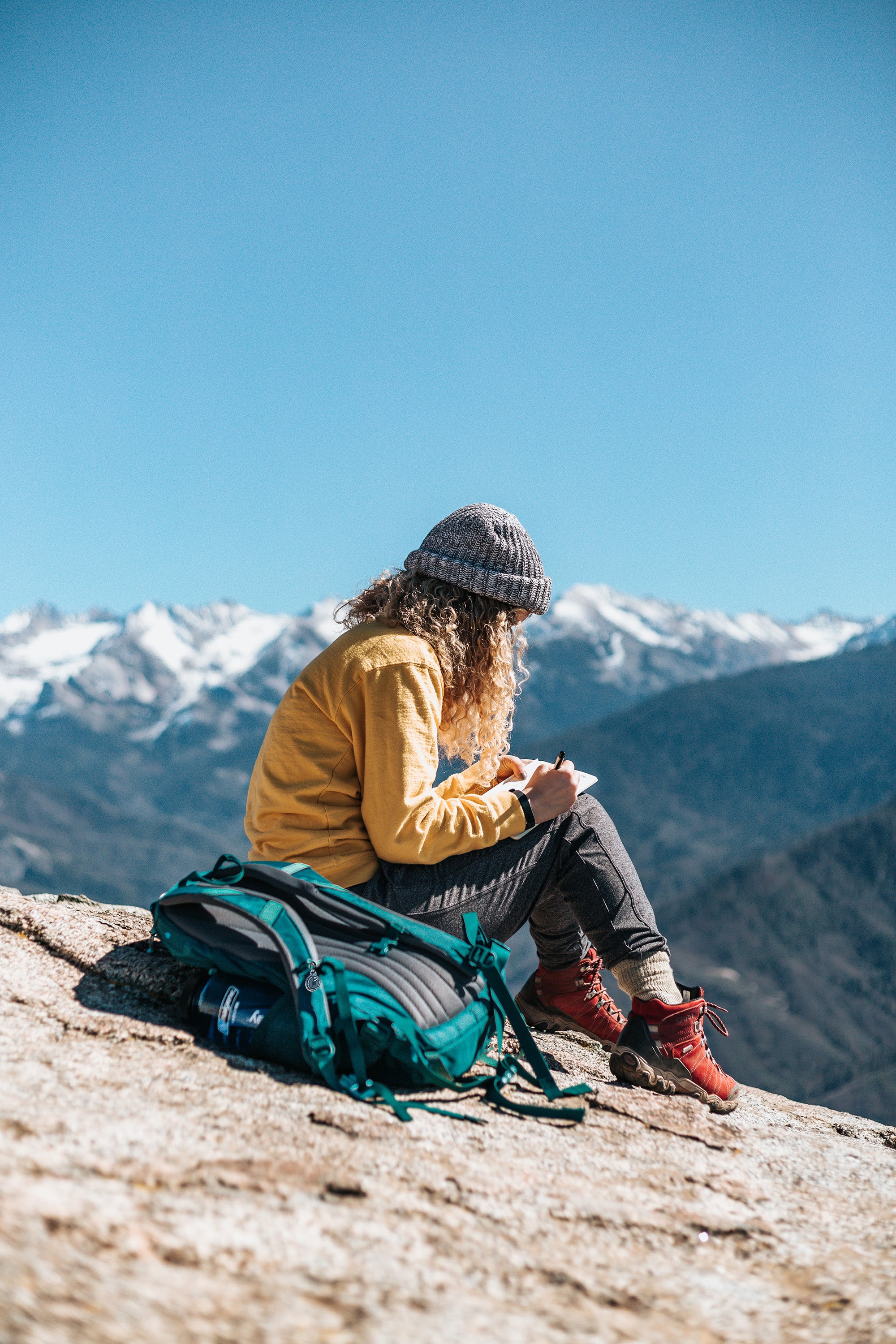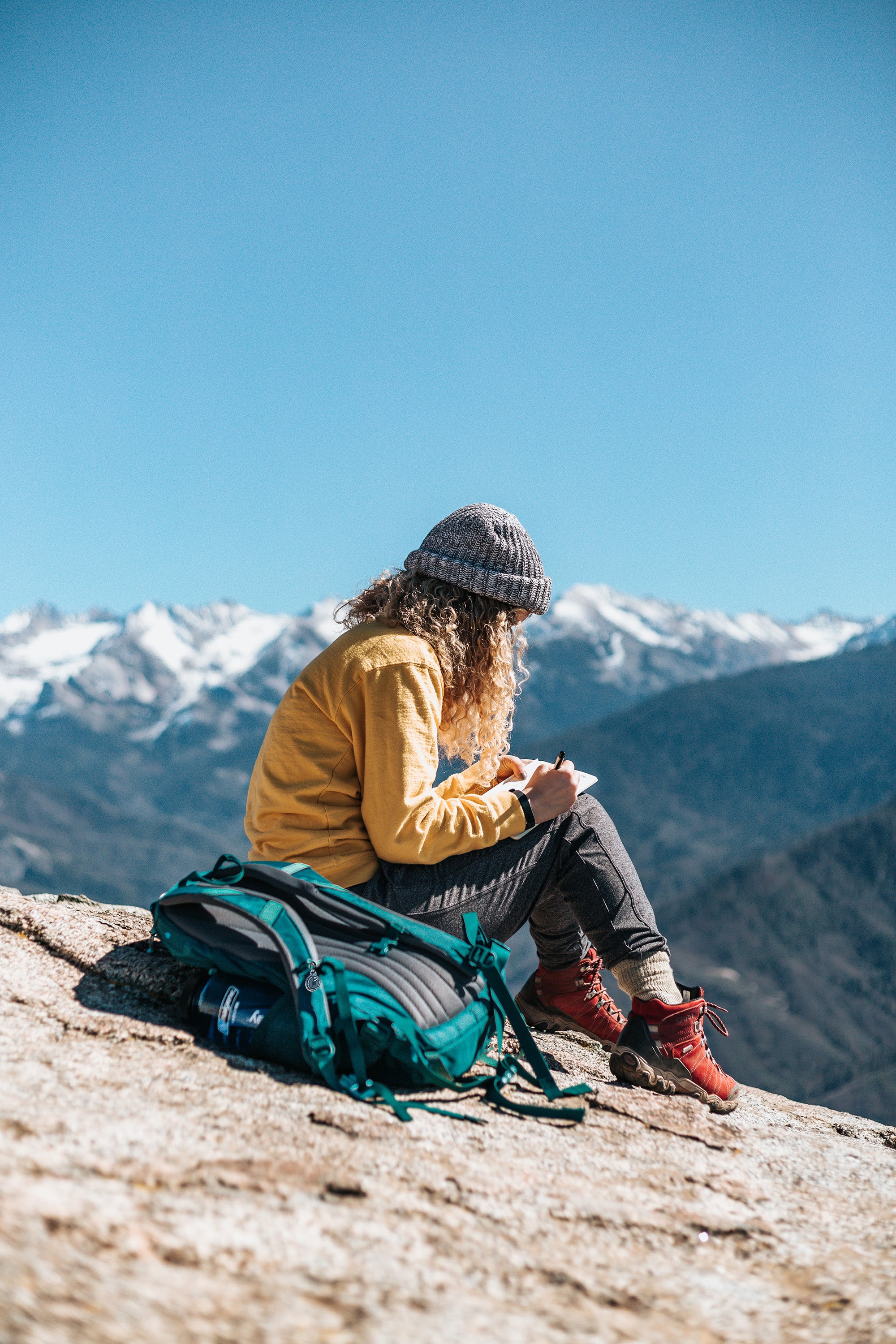 Hangtag NFC
This booomtag® NFC Hangtag is ideal for your luggage, backpacks, jackets, water bottles, you name it.