100%
Customer satisfaction
We listen to you
Lifetime
Free user account
3 years premium features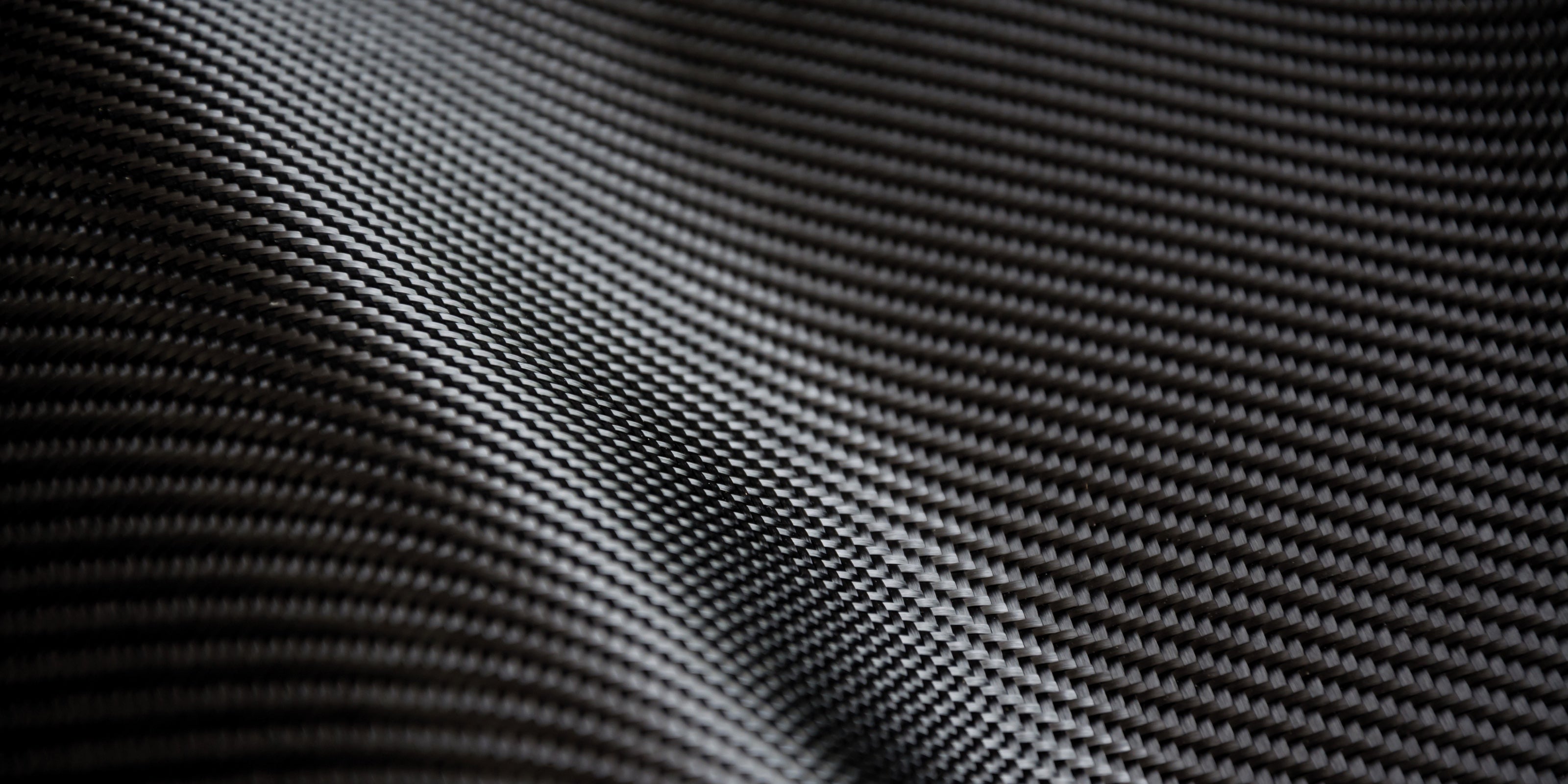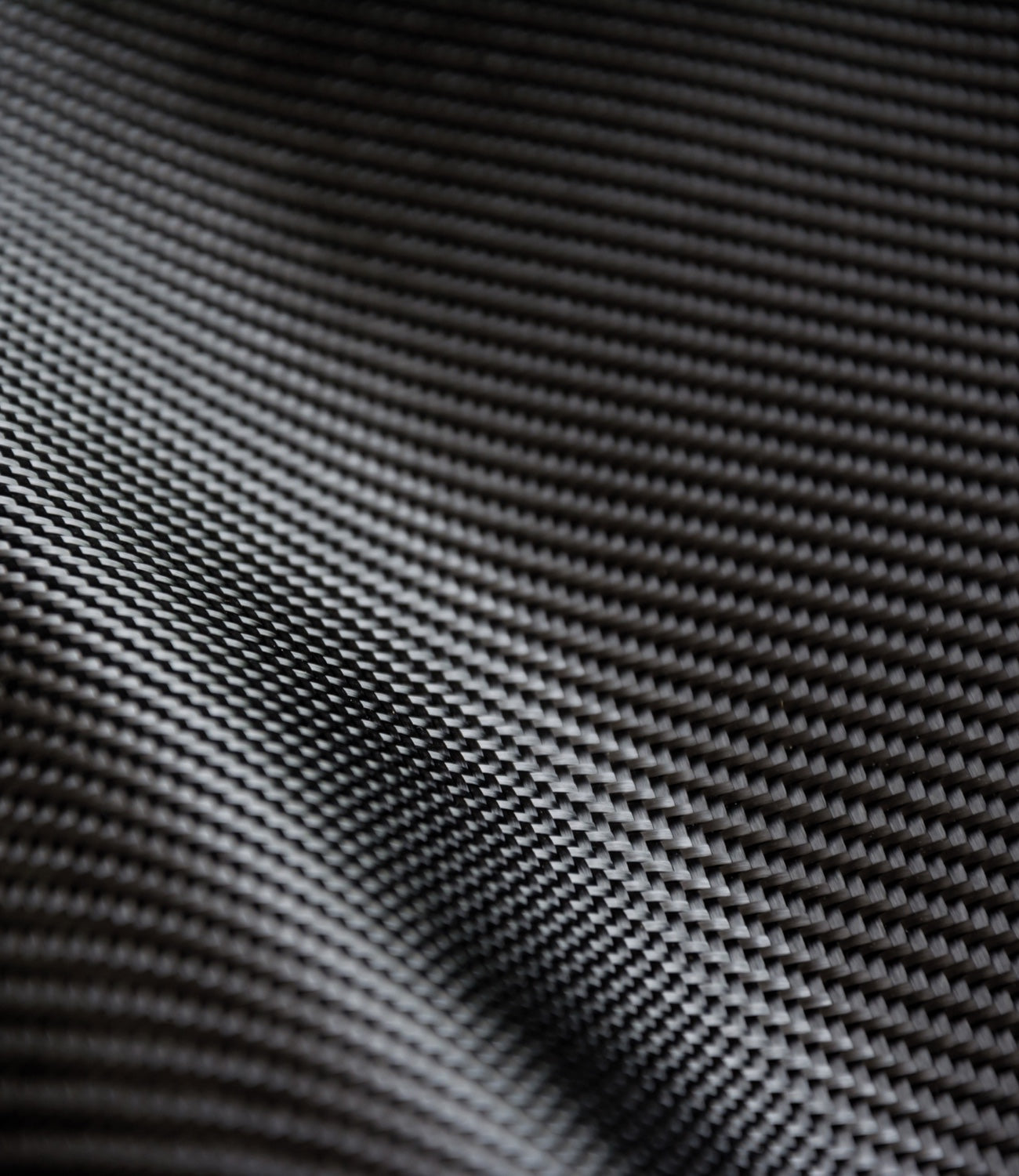 Premium materials
Carbon / Metal booomtag
This booomtag® has been specifically engineered to cater to the needs of carbon and metal surfaces. To ensure seamless usage, we have incorporated an additional isolation layer which effectively prevents any signal interference with these surfaces.
Buy carbon/metal
Very happy with the product
Got the Booomtag in case I lose my kiteboard or snowboard. The Booomtag allows the finder to contact me about my lost item. Furthermore, it is also great for finding important info on medical necessity. And it looks good too.
Convenient to apply to your kiteboard. Is beautiful too. If you lose the board and are found, the app is useful for finding the owner.
Really useful for kiting and all the rest of expensive gear 👌
Love the product! It's useful, and already got 1 of my lost products back :)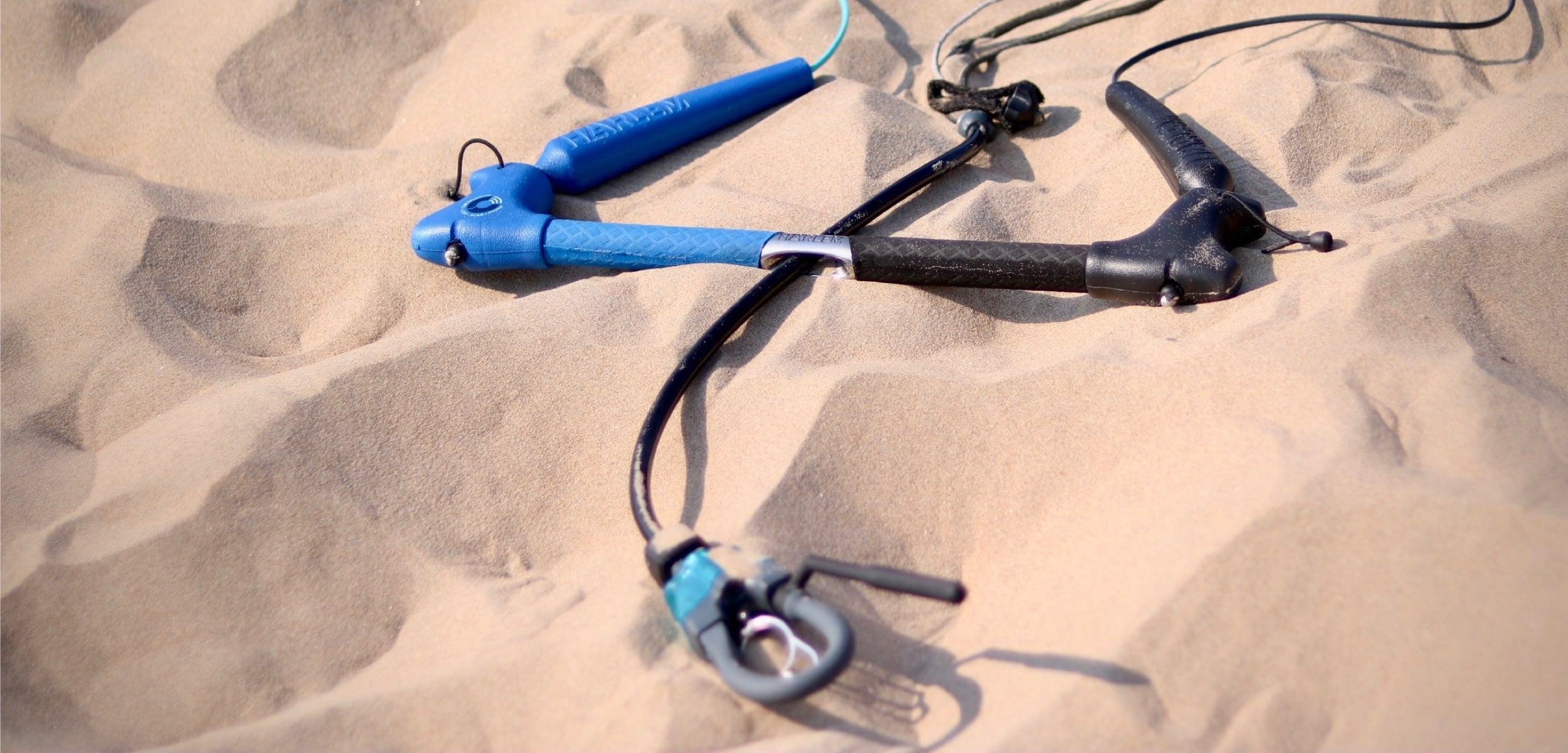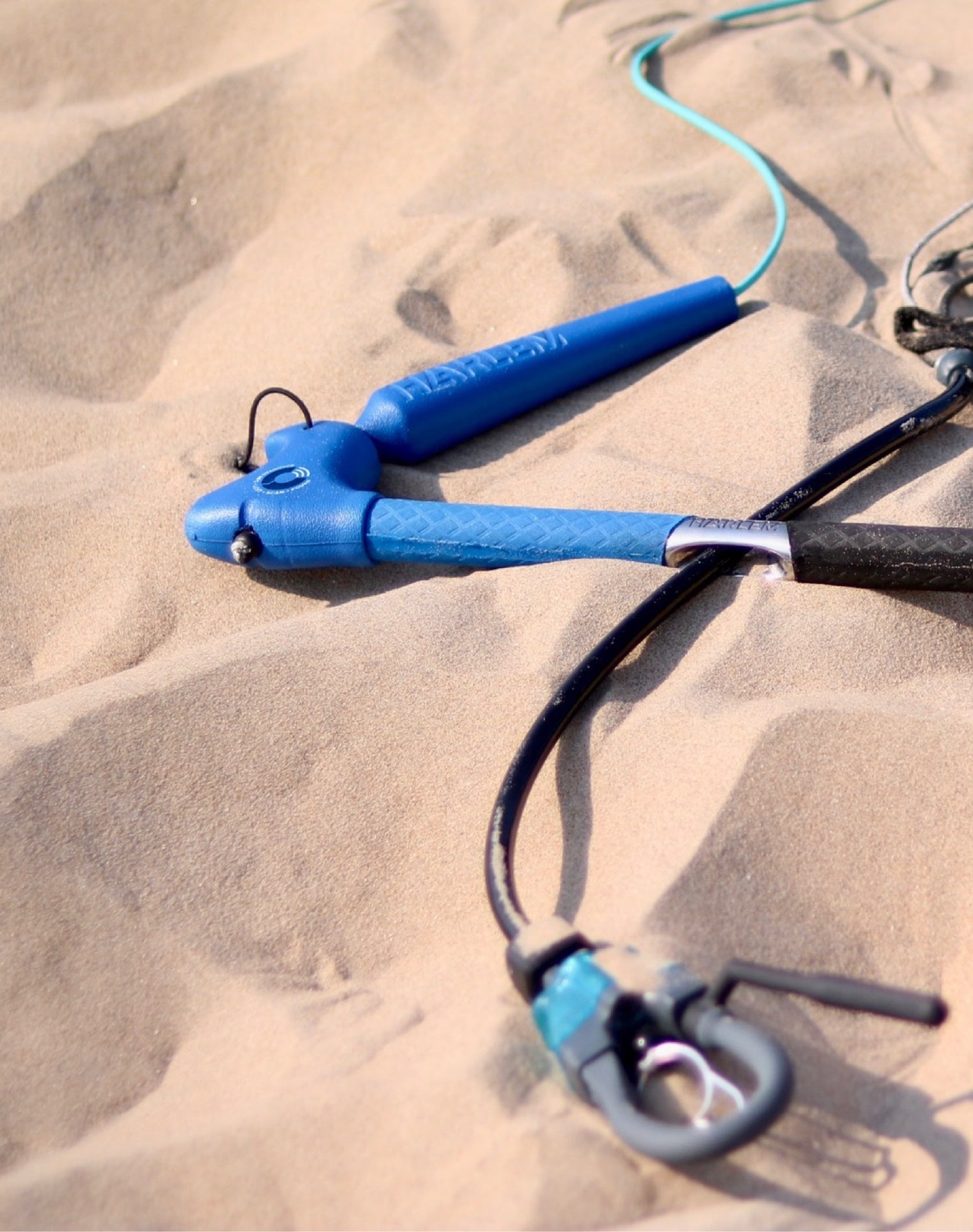 Integrated booomtag®
An integrated booomtag will make your lost - or stolen gear hard to sell, because ownership cannot be transferred without your consent. And showing up with a new piece of equipment which is marked as 'lost' is not cool.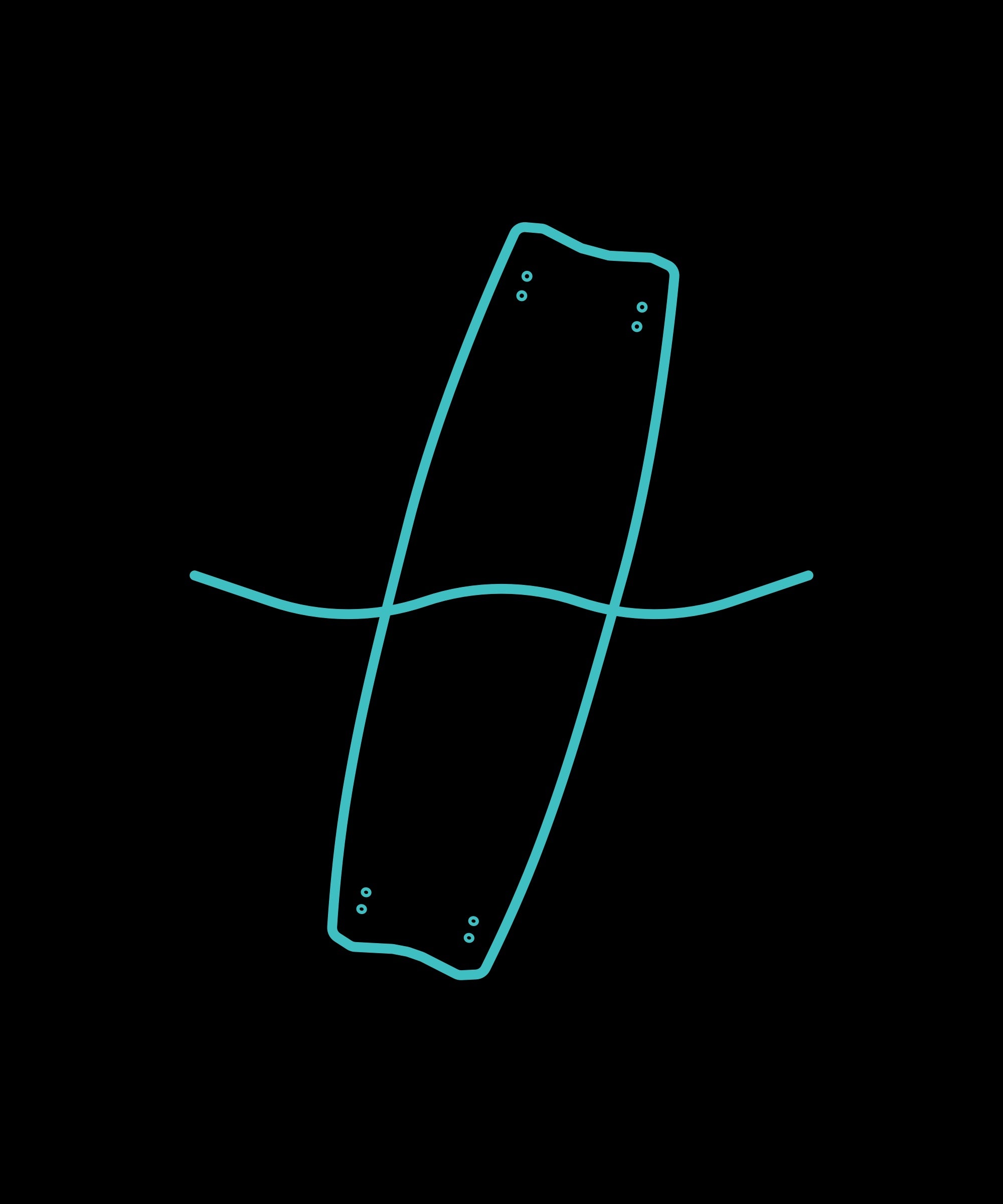 LOST. SCAN. FOUND.
We all own lots of expensive gear. Our gear gets lost in the currents or in powder and "accidentally switched" or taken from the apres-ski bar. And sometimes after a great session we are so stoked that we forget stuff and leave it in the parking lot.
YOUR PRIVACY IS PROTECTED
Not writing your name on your product is your biggest privacy update. All communications will be shielded through our gateway. Invisible and private. You have full control over privacy settings in your account. Per brand and per product.
We offer two types of booomtags
Regular vs Carbon / Metal
Note the difference between a regular and a Carbon / Metal booomtag®
FAQ
Can't find your answer? Please feel free to contact us for any question.
Our customer support is available Monday to Friday: 9.30am-17.30pm.
Average answer time: 8-24h
Have you ever wondered what makes tap-and-go services like Apple Pay, Android Pay and Amiibo work? As much as it seems like pure magic, it isn't. So what is it exactly? Simply put, it's a method of wireless data transfer called NFC (Near field communication) that detects and then enables technology in close proximity to communicate without the need for an internet connection. It's easy, fast and works automagically.
The tech involved is deceptively simple: evolved from radio frequency identification (RFID) tech, an NFC chip operates as one part of a wireless link. Once it's activated by another chip, small amounts of data between the two devices can be transferred when held a few centimeters from each other. No pairing code is necessary to link up and because it uses chips that run on very low amounts of power (or passively, using even less), it's much more power-efficient than other wireless communication types.
How does NFC works on your device?
How do I activate/register my booomtag?

Activate the NFC reader on your phone (in most phones is activated by default)
Scan the booomtag
Click 'Register' and follow the onboarding
Does my shop account also serve as my Booomtag account?

Even if you already have an account for purchasing Booomtags, you will need to create a new account specifically for registering your first Booomtag on our registration platform.
Our customer support is available Monday to Friday: 9.30am-17.30pm.
Average answer time: 8-24h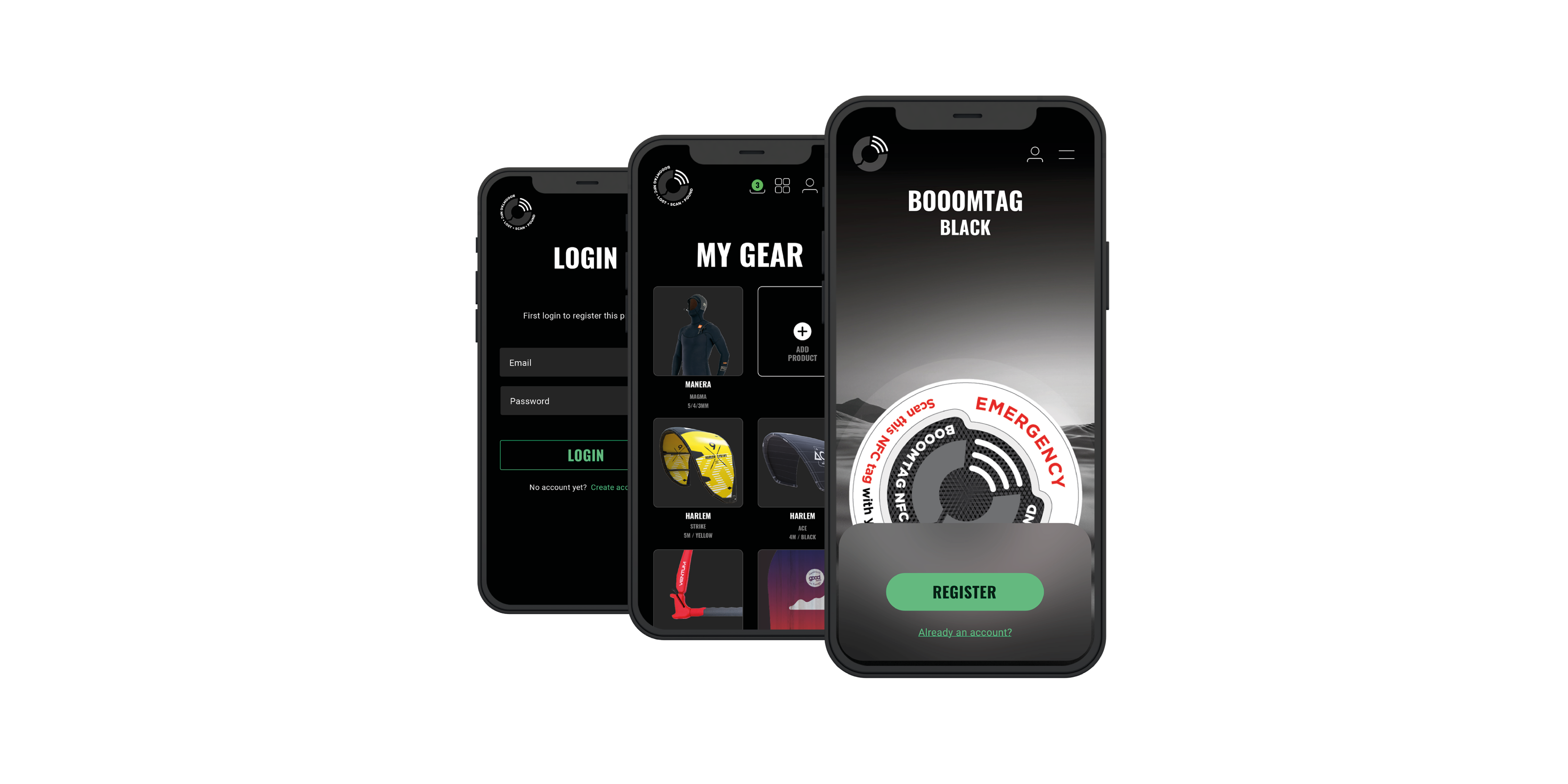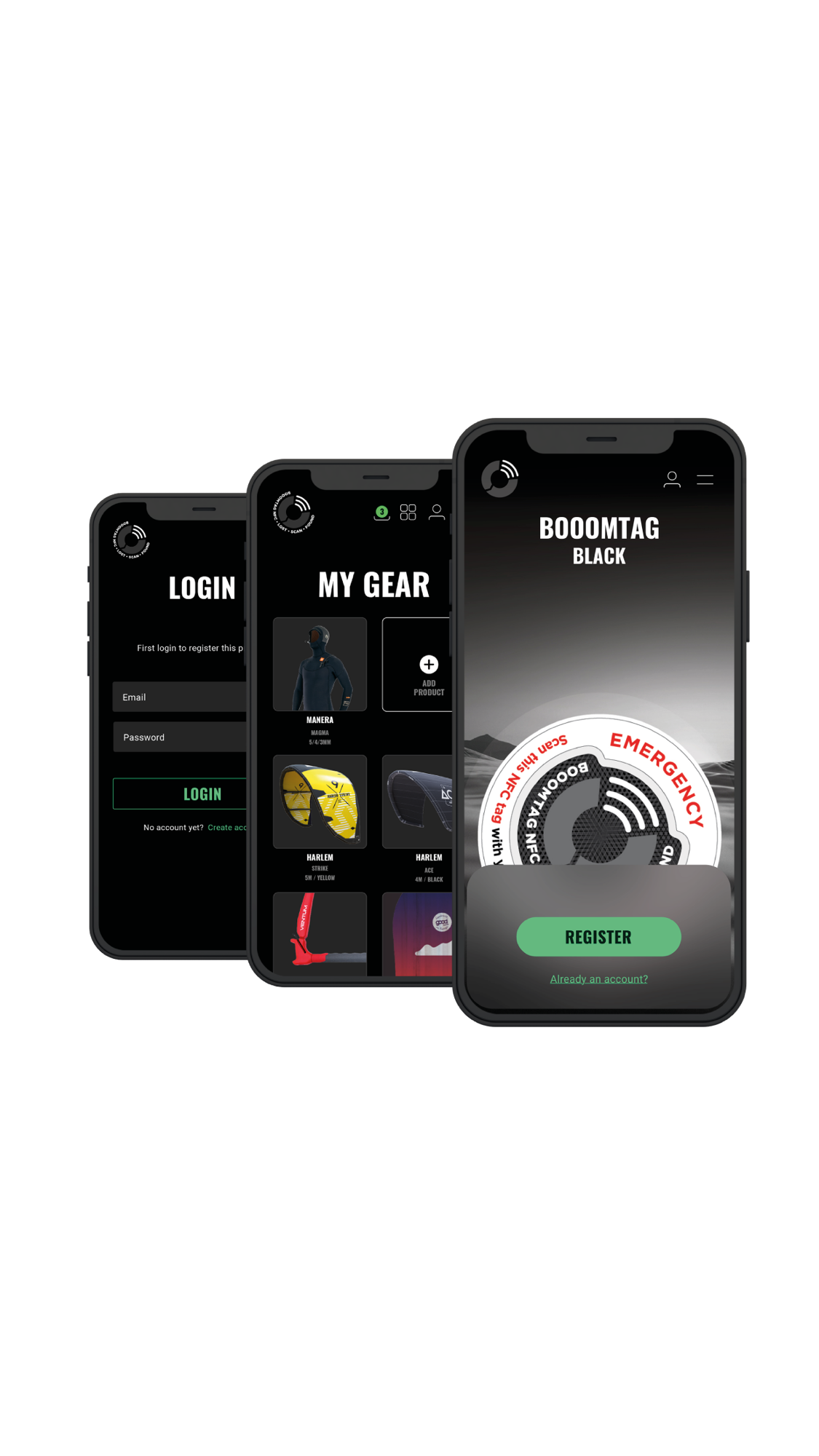 NEVER LOSE TRACK OF YOUR GEAR